The need of keeping your body and mind clean has always been on the rise and so is the awareness. There was a time when we kept thinking how to go about embracing a more natural life, closer to nature and healthier. The first answer that came to our mind was food. Our body and mind stay in tandem only if its gets the right fuel. it needs good exercise, clean environment and healthy food. A lot of times people pick up food habits to maintain their health and drop them very soon due to this reason.
We kept thinking that we do not need a diet plan or a rigorous lifestyle where we felt captivated every day. We needed an easy meal or snack option that could take care of all that was needed. We started looking for such ingredients that would help us balance our mind and body in a single bite. Only Superfoods could be such ingredients. Once the ingredients were decided, the method to bring them together and in a good shape was required.
Anything that gets cooked loses its nutrition to a great extent. Keeping it almost raw would be essential. Also, when we take so much goodness from Earth, it is our responsibility to give it back. Hence, we thought of Earth Friendly packaging with minimum of plastic to be used.
This is how we created OvensUp Superfoods Bars. Healthy, Natural, Raw, Refined Sugar free, Preservative free, Unprocessed and Earth Friendly. Nutrition and Deliciousness in each and every bite. Makes a great Breakfast, Dessert or Snack option. We were so glad that we could perfect the same taste and quality of our Bars.
And in no time, we thought it was our giveback time to the society. We thought of sharing these Nutrition rich energy bars with our friends and family and slowly when more and more people started asking for these we went commercial and launched for one and all.
Apart from being nutritious our USP is they are homemade and packaged with Love. We eat the same and we offer the same.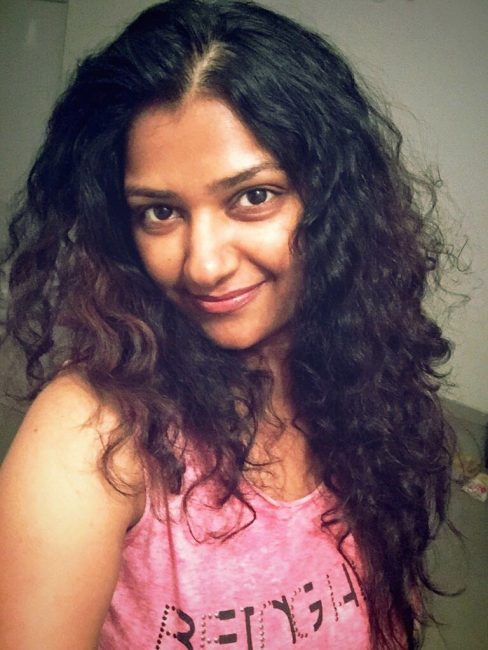 Meet the Chef and Founder of OvensUp
Madhu Bordia Nahta
Master Chef, Food Stylist and Entrepreneur